Buckminster Records
---
Buckminster Records is a micro label that supports young talented musicians in their first steps in the music industry
---
Our bands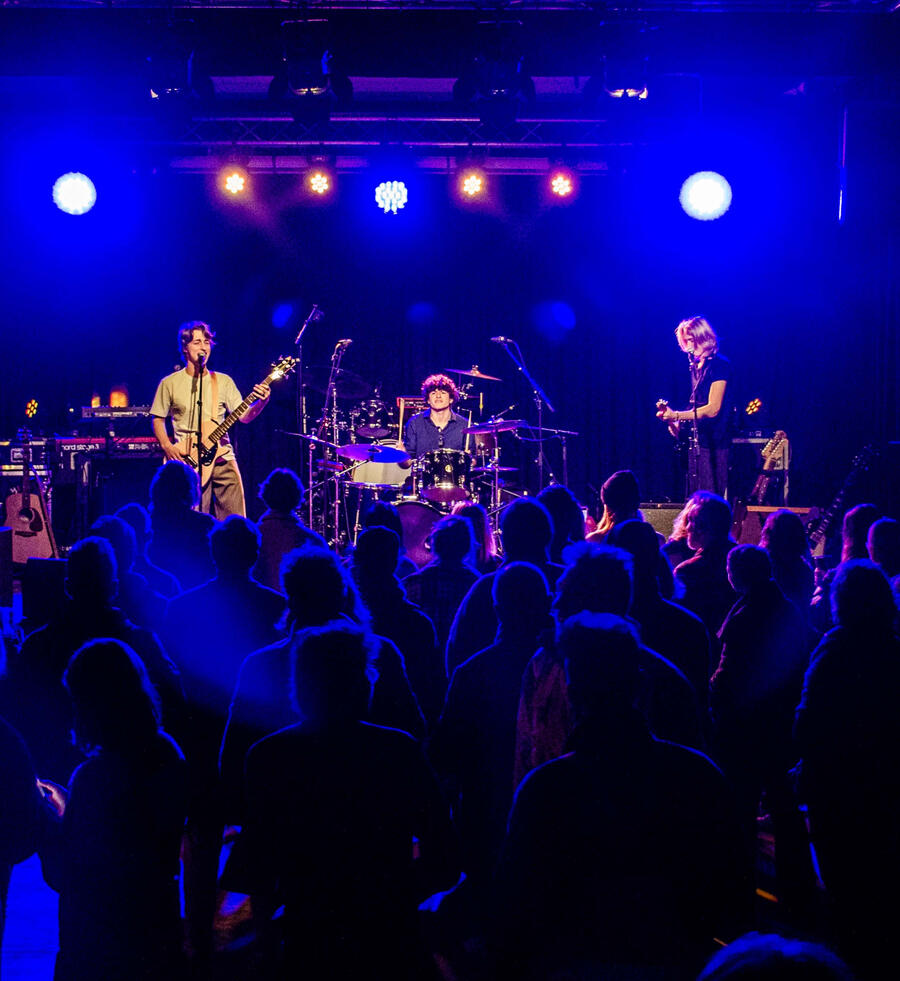 The Owls & The Orcas
Music takes center stage at The Owls And The Orcas. The band was founded by 3 high school friends from the Antwerp Kunst-humaniora, who continue their education at the Conservatory and Rock Academy of Tilburg and Ghent.
With their narrative songs, this pop-rock trio simultaneously sounds intimate and solid.
---
Etuvach
ETUVACH brings humorous songs in the Antwerp dialect with big stories about small events. ETUVACH released their first EP On De Rood in June 2022.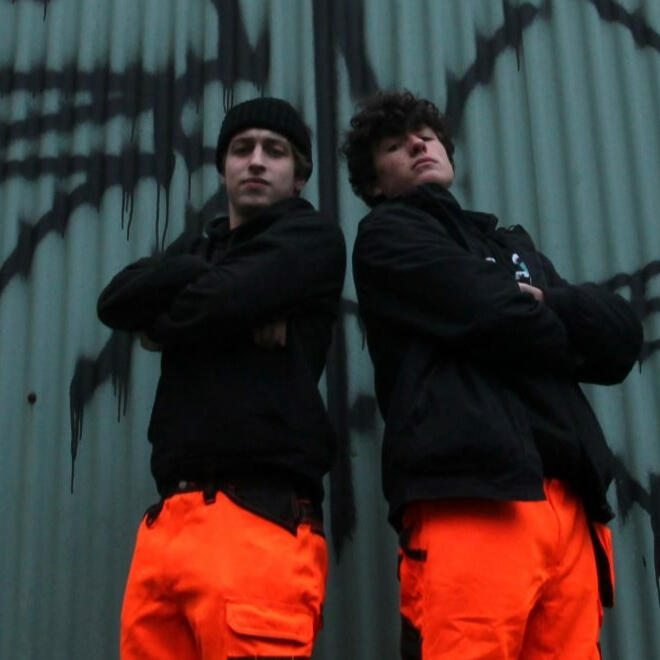 ---
Contact Buckminster Records
Use the form below or send an e-mail to johan@capeton.com
---
Buckminster Records is a label of:
Capeton BV
BE 0808.799.262
Johan van Mol
Marie-Joselaan 59
2600 Berchem
Belgium
---
© Buckminster Records / Capeton bv All rights reserved.