Buckminster Records
---
Buckminster Records is a micro label that supports young talented musicians
---
Our bands
Etuvach
ETUVACH brings humorous songs in the Antwerp dialect with big stories about small events. ETUVACH released their first EP On De Rood in June 2022.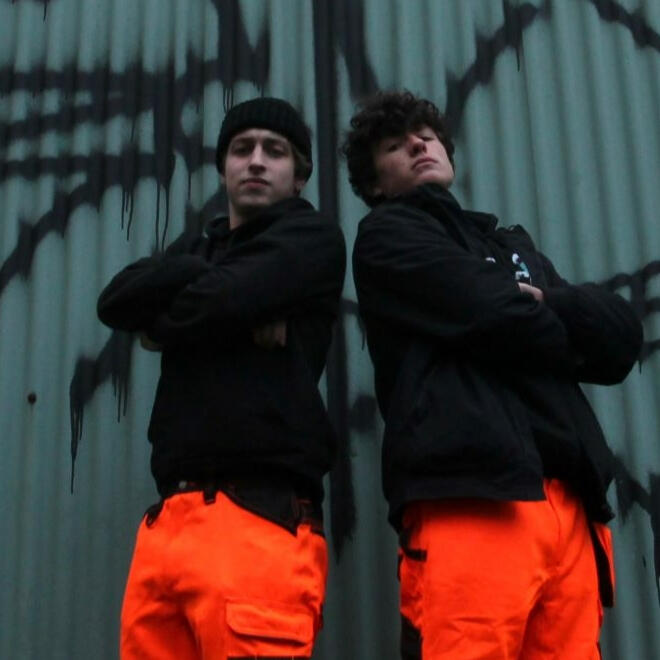 ---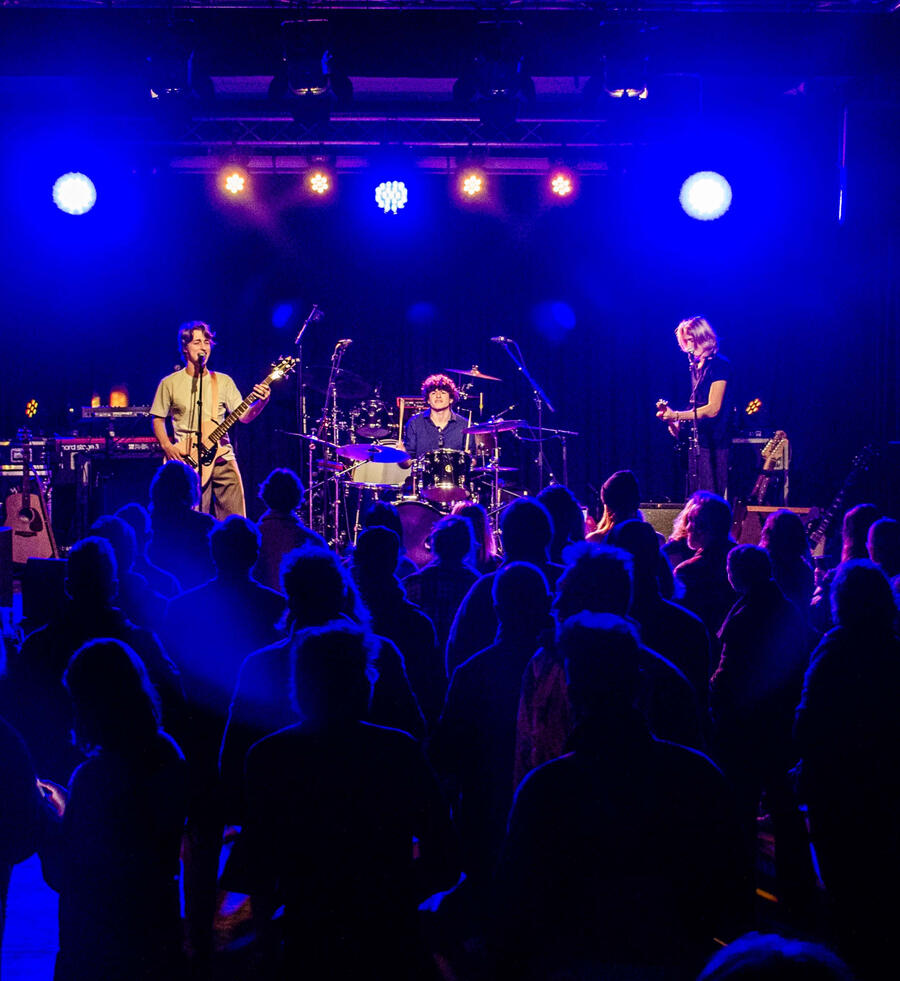 The Owls & The Orcas
With their narrative songs, this pop-rock trio simultaneously sounds intimate and solid. Over the course of 2022 The Owls and The Orcas will release two singles next to playing as many gigs as possible.
---
Contact Buckminster Records
Use the form below or send an e-mail to johan@capeton.com
---
Buckminster Records is a label of:
Capeton BV
BE 0808.799.262
Johan van Mol
Marie-Joselaan 59
2600 Berchem
Belgium
---
© Buckminster Records / Capeton bv All rights reserved.